It's not only the look but the story recycled glass tells!
Custom Countertops
Manufacturer
Fabricator
Installer
Residential & Commercial
Great Selection
Personalized Service
No Project Too Big or Too Small
Take fragments of recycled glass combined with cement or a resin binder, and you have an eco-friendly sustainable piece of art of color and style for your recycled surface countertops.  Recycled materials have their own distinct look that sets them apart.
We offer brand names such as Vetrazzo, Ice Stone, and Eco.
Visit our Showroom in Santee, California to see the jewels of colors offered in recycled materials.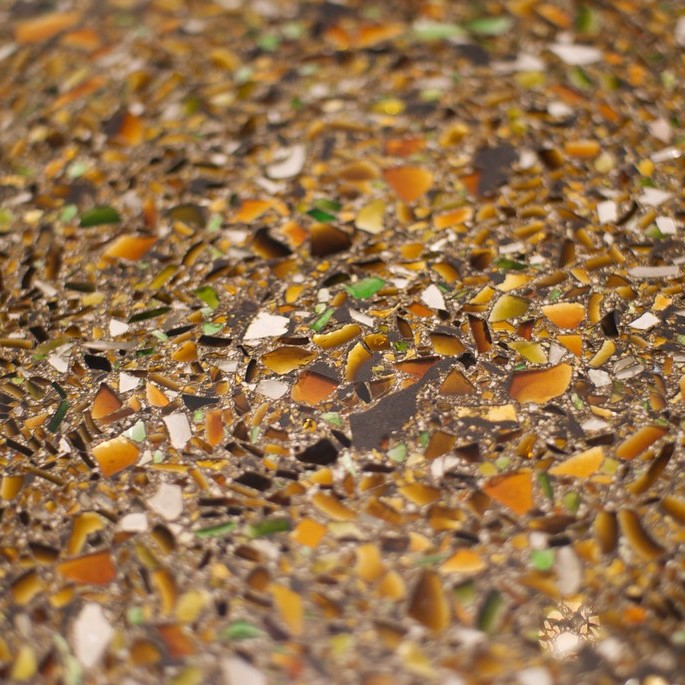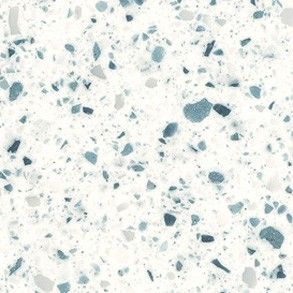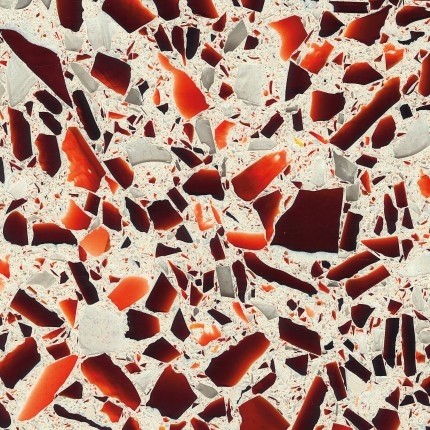 Recycled Glass Countertops is a Greener Choice
Eco-Friendly and Reduces Waste!
Promote a safe environment by living a green lifestyle with recycled glass countertops.
Sustainable and Durable!
The glass used in countertops is extremely durable and heat resistant.  It will not lose its color.  Heat resistant recycled glass countertops is also impacted by the type of glass and binders used by the manufacturer.
Stylish and Unique Look!
Style, size, color and textural aspects are all part of the positive options that glass provides. The unique color and jewel-like surfaces are brilliant.
Easy Cleaning but Handle with Care!
Easy cleaning with soap and water but take caution that this material can chip and crack if anything sharp or heavy is dropped on it. 
One Company, Limitless Solutions!
Call (619) 562-2605
Press "3" for Residential; or Press "4" for Commercial
"Very impressed with the customer service at all levels.  Everyone was so professional and helpful — from the salesperson, to the person who measured, the schedulers and the installers.  My job was done quickly and for a reasonable price."
Take A Peek
The Best Trends Start with California Crafted Marble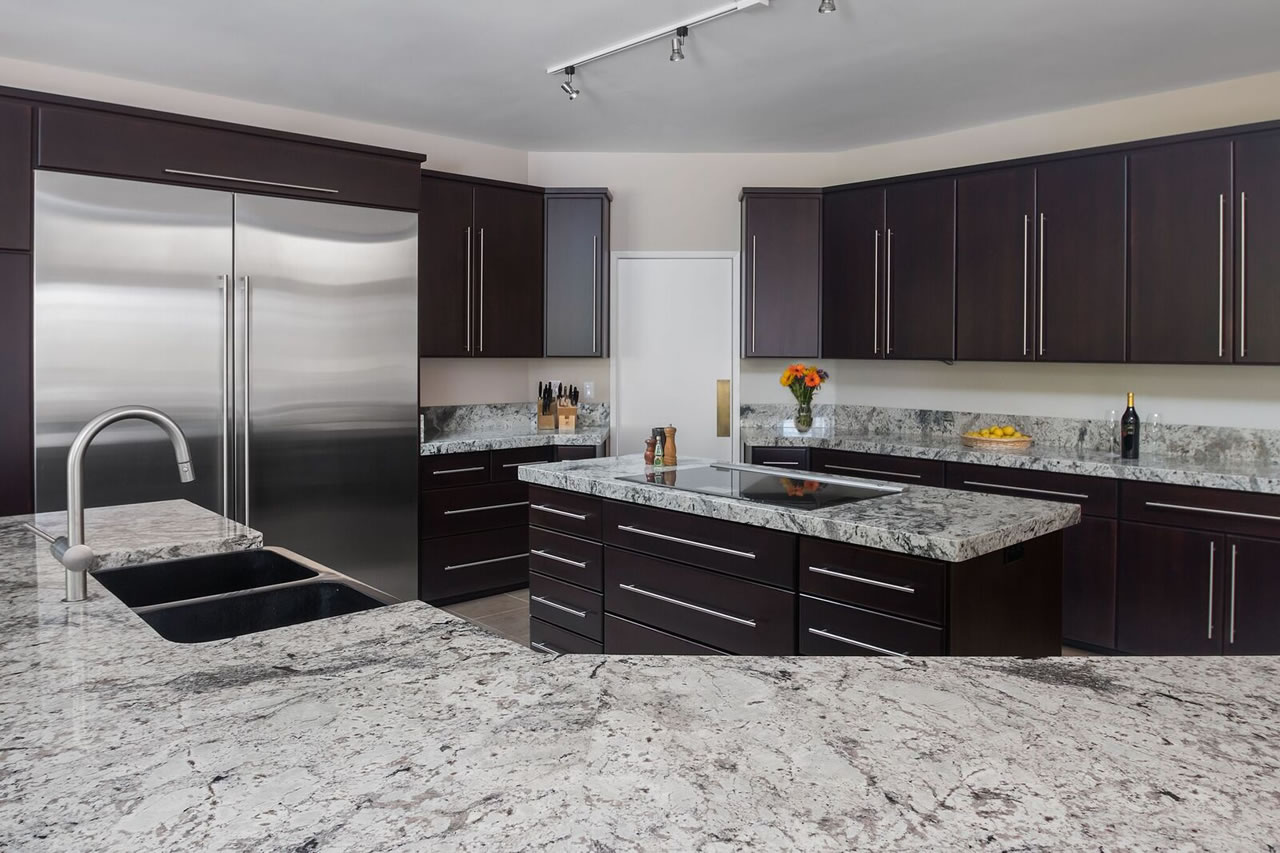 Go "Big and Bold" with Granite
We all want our homes and businesses to be a reflection of ourselves so countertops should not be any different!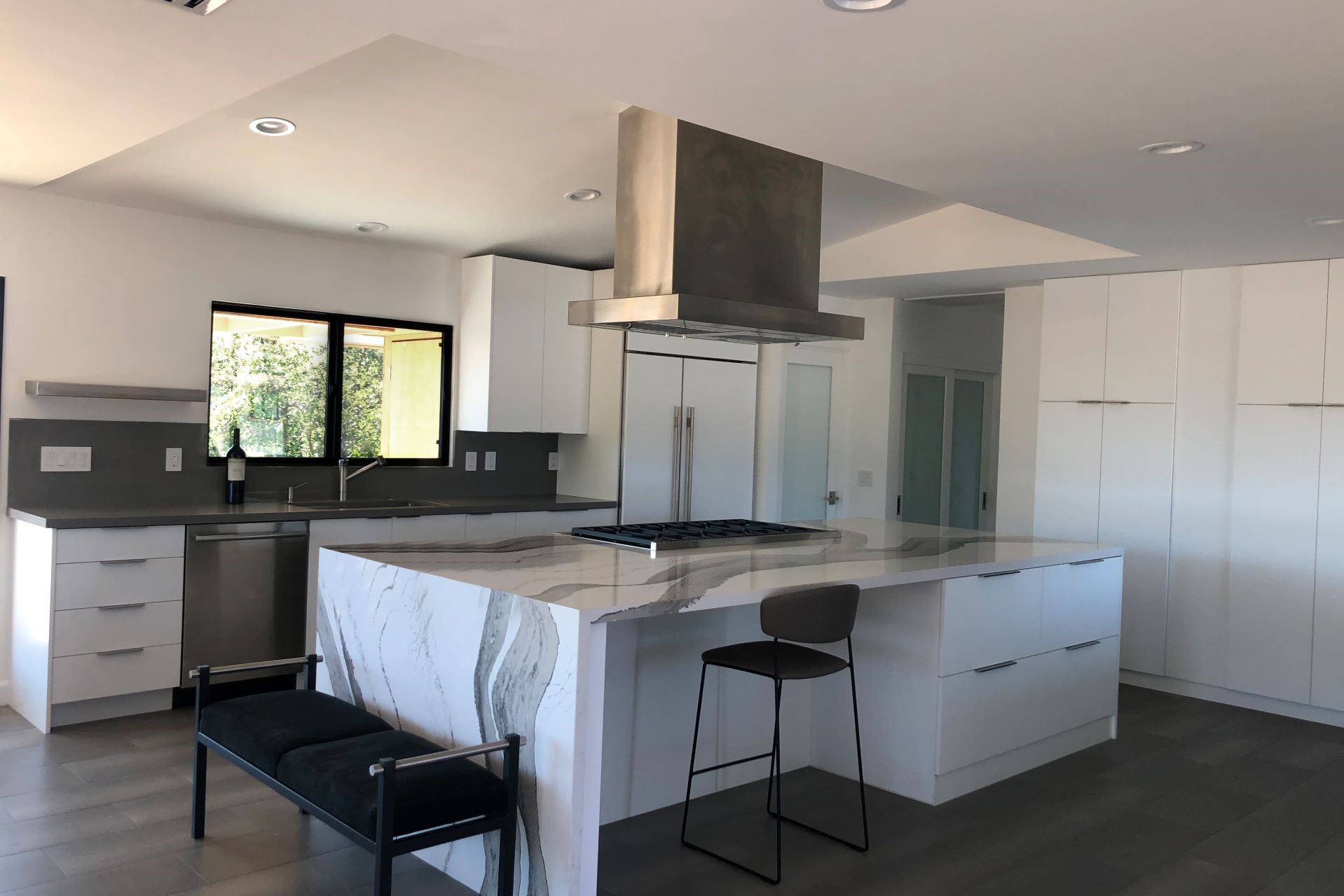 Go "Realistic" with Quartz
With the high demand of quartz in the countertop market, manufacturers are creating realistic marble designs.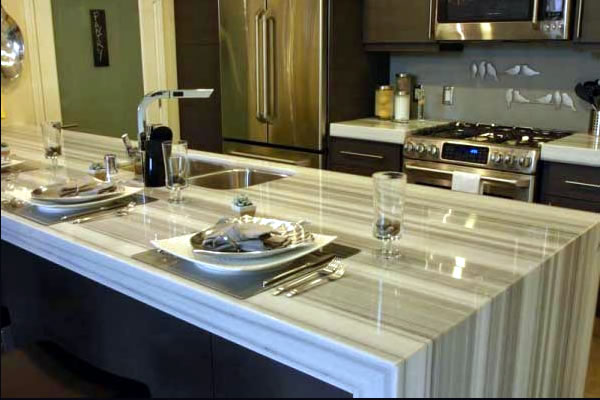 Go "Elegance" with Marble
Natural marble has many options available from warm, dramatic, classic, or luxurious, it is sophisticated to any environment.
10848 Wheatlands Ave. Santee, CA 92071
+1 619 562 2605
Press "3" for Residential; or "4" for Commercial
Business Hours
Monday To Friday:
8:00 AM to 4:00 PM
CLOSED: Saturday & Sunday