Custom Countertops
Manufacturer
Fabricator
Installer
Residential & Commercial
Great Selection
Personalized Service
No Project Too Big or Too Small
Explore the philosophy of art and longevity that can be found in Engineered Marble. Engineered Marble is a type of composite material that is made by combining reclaimed natural marble chips or dust with resins or polymers that is formulated with heat and pressure. This results in a material that looks and feels like natural marble but is more durable. You will find this in high quality brands such as "Venetian" and "Piedrafina".
Engineered Marble not only showcases its dazzling appearance as an alternative to the classic elegance of natural marble that you strive to find, but it also provides better performance.  The surface of engineered marble is non-porous which makes it heat-resistant and provides a far higher resistance to staining, scratches, and bacteria growth.
One of the main advantages of Engineered Marble over Natural Marble is its strength.  It is more resistant to chipping, scratching, and staining than natural marble, making it a popular choice for high-traffic areas such as kitchen countertops, bathroom countertops, shower walls, and tub decks.  This environmentally friendly option can be purchased at a fraction of the cost of natural marble which makes it more affordable. 
Come to our Showroom in Santee, California to browse and experience the alternate gem to natural marble. 
Your personal Project Manager is waiting to help you.
Call our office today (619) 562-2605; and Press "3" for Residential; or "4" for Commercial.
Redefine Marble with Engineered Marble
If you are trying to decide between "Natural Marble" or "Engineered Marble", making the right choice is essential and we can help!
Engineered Marble is an empowering alternative.
Engineered Marble has its own unique style.
Engineered Marble doesn't compromise quality.
Engineered Marble is not to be taken for granted.
Engineered Marble tells its own story.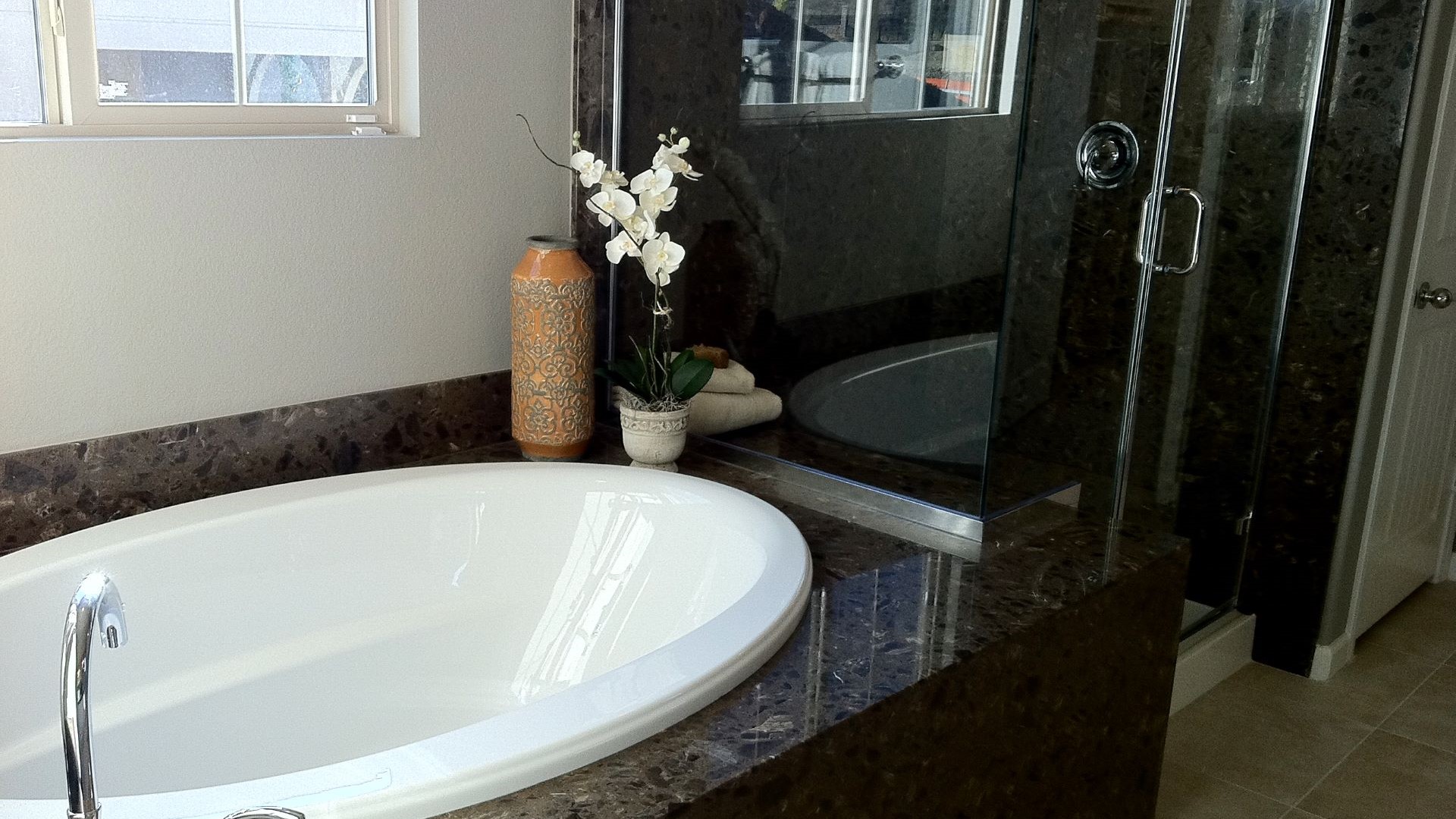 Call Us Now (619) 562-2605!
Press "3" for Residential; or "4" for Commercial
Take A Peek
The Best Trends Start with California Crafted Marble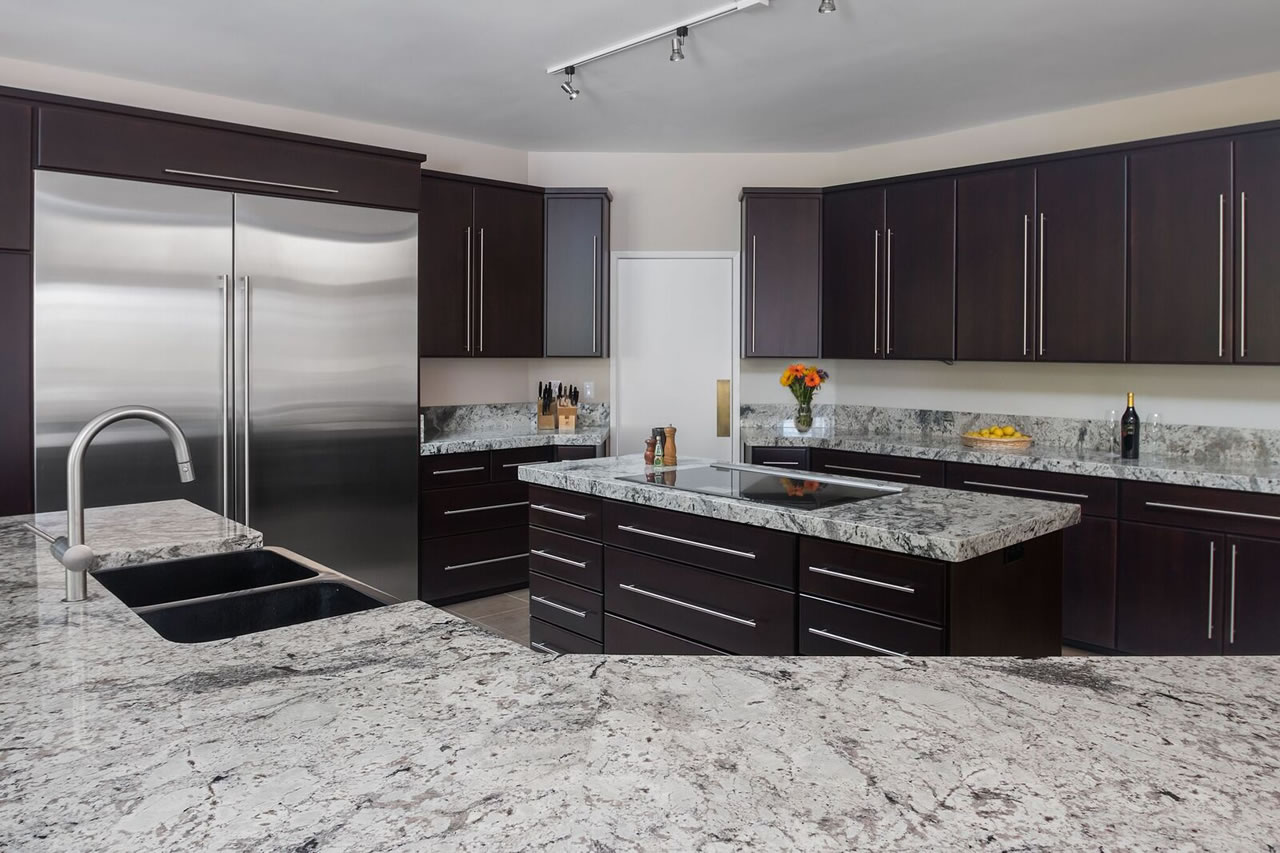 Go "Big and Bold" with Granite
We all want our homes and businesses to be a reflection of ourselves so countertops should not be any different!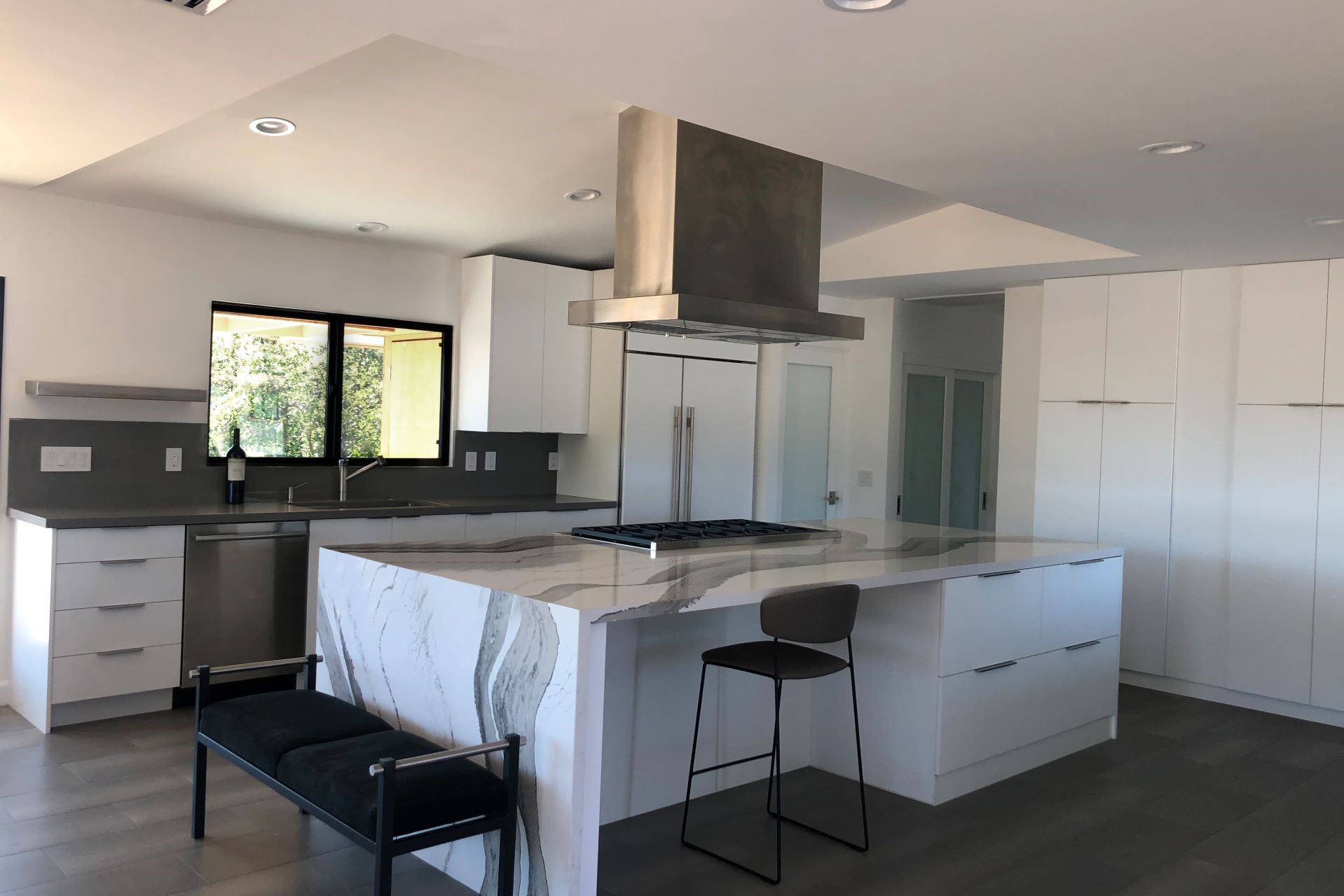 Go "Realistic" with Quartz
With the high demand of quartz in the countertop market, manufacturers are creating realistic marble designs.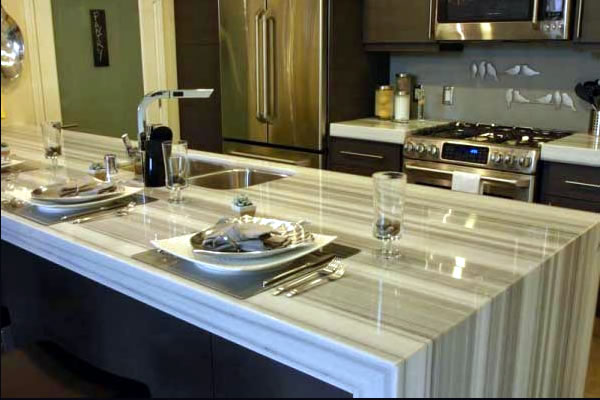 Go "Elegance" with Marble
Natural marble has many options available from warm, dramatic, classic, or luxurious, it is sophisticated to any environment.
10848 Wheatlands Ave. Santee, CA 92071
+1 619 562 2605
Press "3" for Residential; or "4" for Commercial
Business Hours
Monday To Friday:
8:00 AM to 4:00 PM
CLOSED: Saturday & Sunday