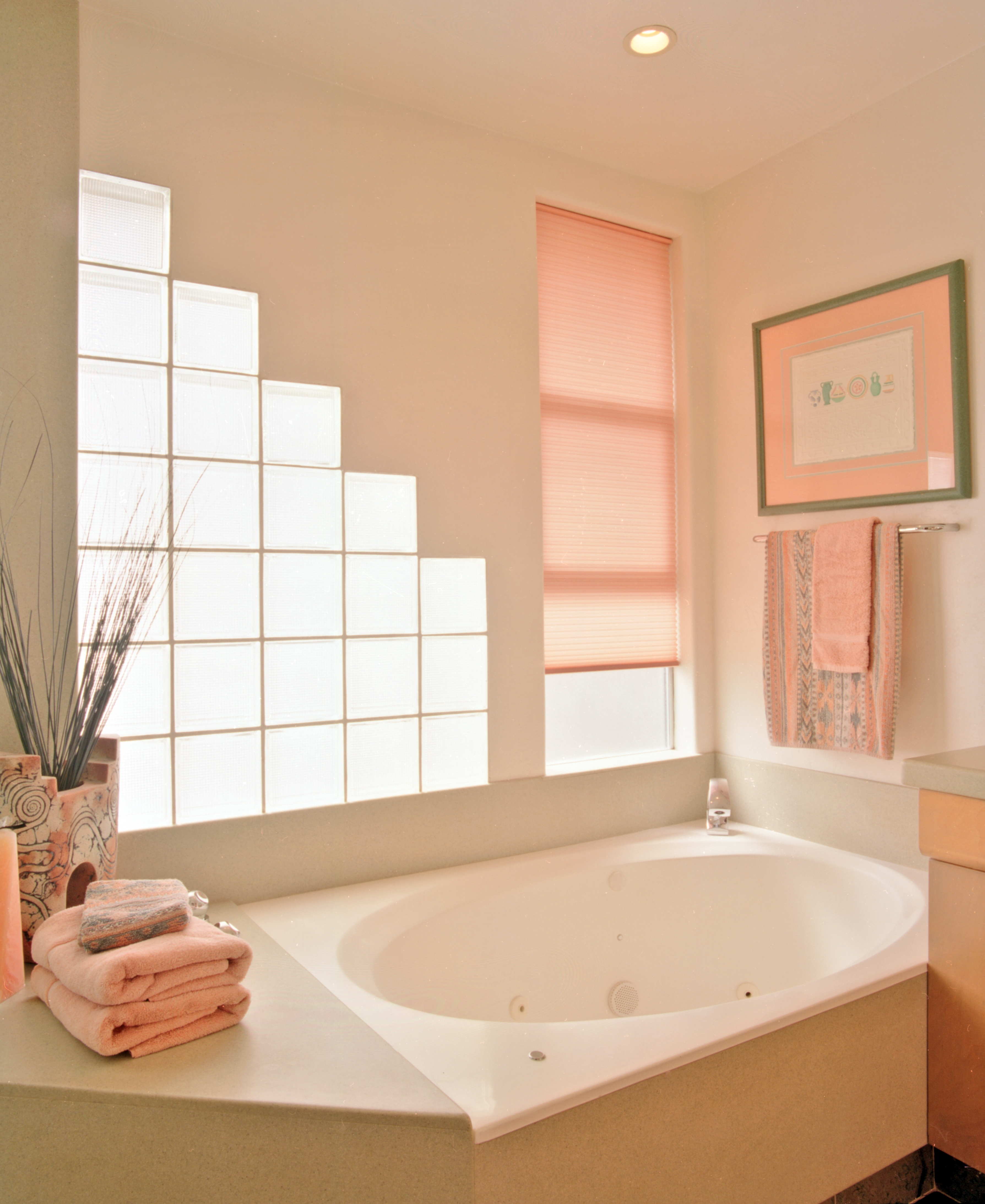 Though showers are extremely popular for people that are on the go, I still prefer reclining and soaking with bubbles up to my chin in the good ol' bathtub.  With eyes closed, I meditate and release the hustle and bustle of the day's activities from my mind.  When my energy is relaxed and undisturbed, I open my eyes and scan the lustrous bathtub in my serene environment.   This is not your ordinary bathtub, but a bathtub with personality made out of cultured marble.   A seamless tub that was tailored especially for me that is simple to clean and maintain.  A tub with selected colored veins of swirls that end up as optical illusion art with hidden objects before I exit to retire my day.
They say, "Beauty lies in the eye of the beholder".  My eye is definitely drawn to the beauty of my affordable bathroom with my cultured marble bathtub with its individuality; accompanied and showcased by cultured granite decking, splashes, and apron; to my matching vanity countertop with double sinks.
Call California Crafted Marble, Inc. (Santee, CA) to tailor "a little YOU" in your bathroom – showers also available.